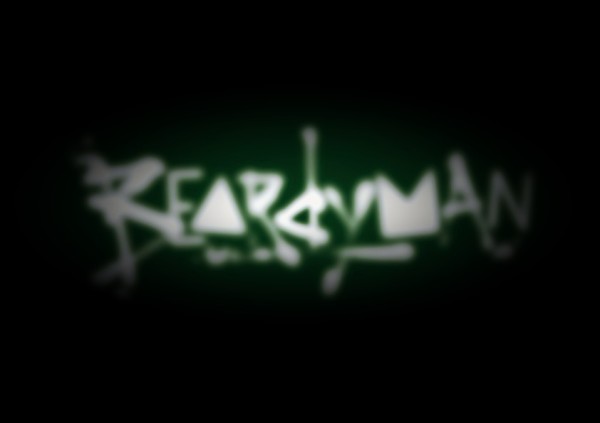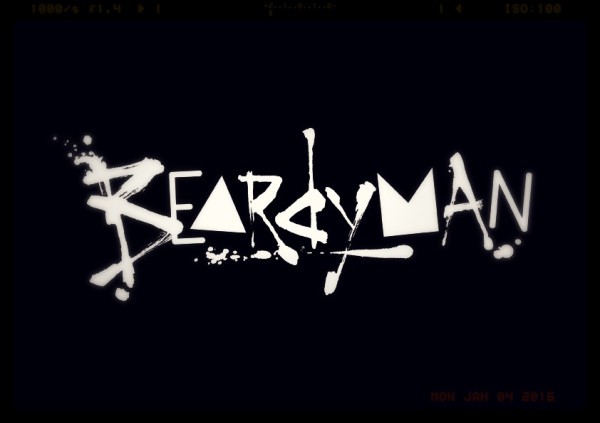 The other day I live-streamed myself finalising this tune's arrangement. Thanks to everyone who watched and commented and helped out. I think this shit is dope. Let me know what you think. . . . I might still change it. If this tune gets more than 5000 soundcloud listens in the first 24hrs i'll release it with immediate effect, so yeah. . . spread the word. . . It features my 4 year old, cos he's dope. 

He chose the title (Bummy Gombah) . . . the viewers on the stream made up a band name "Kontext and Perpectiv" for my double act with my kid.

gangsta. Enjoy. If you want it to be released spread the word. : )

safe!

Daz (Beardyman's mum)​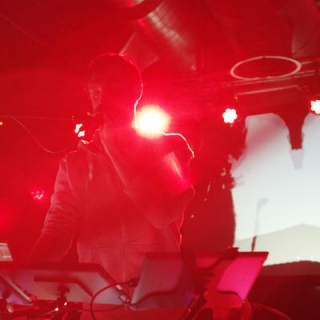 On the Spot - Live @ Bardot, Miami

My debut solo live album, "On the Spot, live at Bardot Miami" is available now to stream and download.​
Recorded on a hot Miami night in the achingly stylish, sophisticatedly kinky, after hours bolt-hole, Bardot, this was a special set. Dirty techno, jackin' house, it was a slick, sexy kinda vibe, as I found myself unexpectedly flanked by exotic dancers and surrounded by a house and techno crowd.

Vibes.
I hope you enjoy it. It was composed and recorded live. I've been sitting on this thing for a while now, with no idea why I hadn't put it out, so, here it is!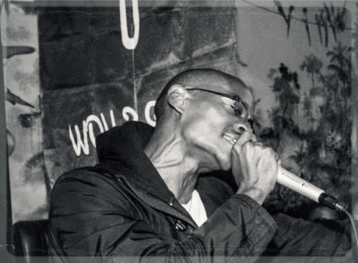 The Infinite THREE - Freestyle Mixtape
All of this if from the top of the dome. Literally all of it. . no writtens. None. Serious. . . . The Infinite THREE are Beardyman, LeeN and Serocee. No-one knows why or how they do this, but they do.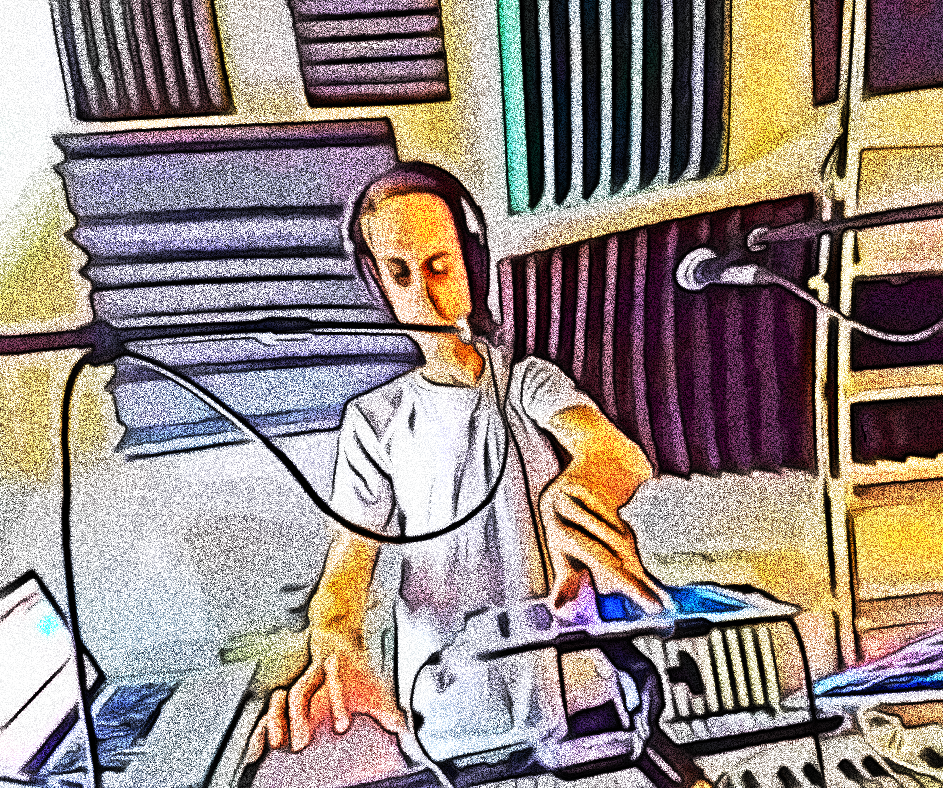 I was asked by Stas Merkulov to appear on his show, "Something Special" the biggest dance music Radio show in Moscow. I produced this in real time on the Beardytron5000 then edited for your listening pleasure. Here it is. 
Masters of Distraction - 6music session with Tom Robinson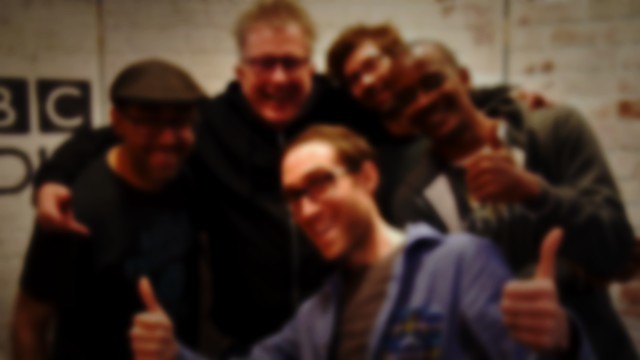 The Masters of Distraction are an entity formed around the diseased brain of Beardyman, LeeN, Emre Ramazanoglu, and Rob Lewis. Everything they do is improvised. 

"Mountainside" Video wins 2 awards! Best Dance Newcomer at BMVAs and Best Music Video at Aesthetica Short Film Festival
The annual celebration of all things music video and music moving image took place on Thursday October 20th at the Roundhouse in london, and celebrated the very best of british and international music videos and the talent behind them. Beardyman was in good company as recipients of awards included Radiohead, Bowie, Beyonce and the Chemical Brothers.